Our activities also include all repairs and servicing of trucks and trailers. You can find us in the eastern industrial zone of the city of cars, in the direction of Jičín. We are open from Monday to Friday from 6 am to 10 pm, but also on Saturdays from 7 am to 2 pm. Our non-stop service and breakdown vehicle operates on 24/7 basis.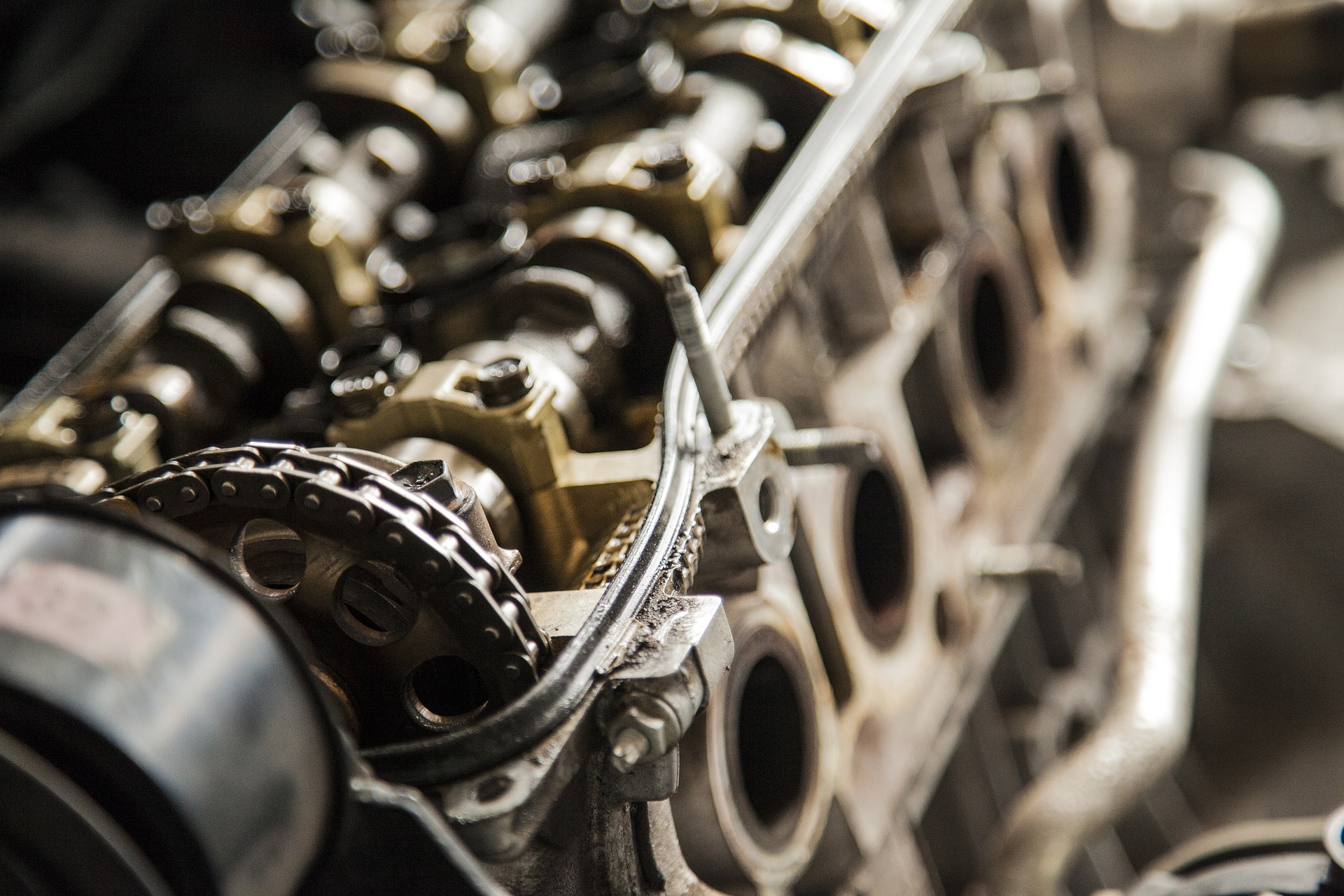 Vehicle repairs
We carry out repairs to all types of trucks and utility vehicles, as well as buses. We specialize in the repair, refurbishment and painting of superstructures designed for the transport of automobiles and, in cooperation with insurance companies, replace truck windscreens. We are an authorized LOHR and Kassbohrer service.
We also carry out seasonal tyre swapping and wheel adjustment and balancing.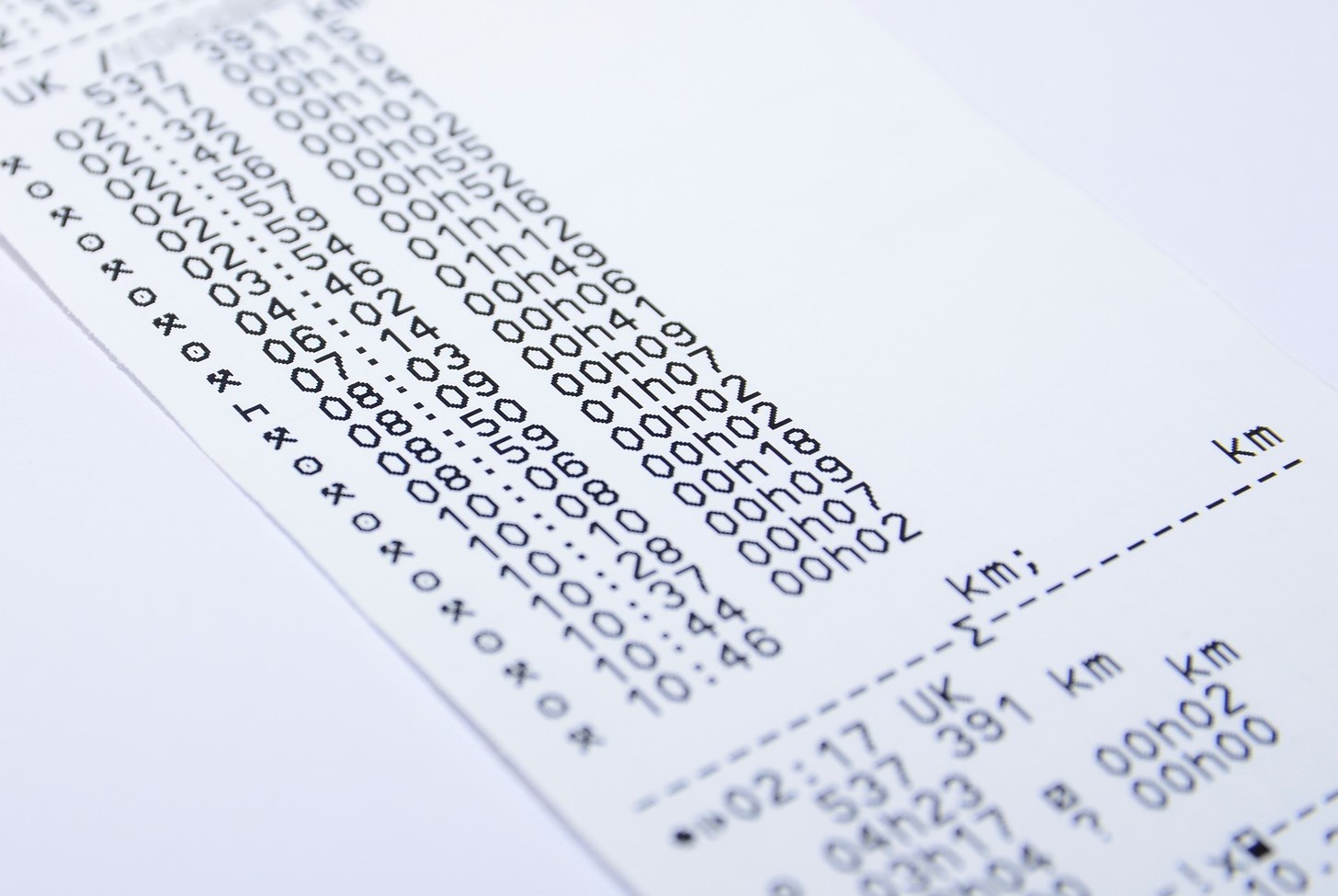 Tachographs verification
We verify digital and analogue tachographs of the following brands: Siemens, Kienzle, VDO.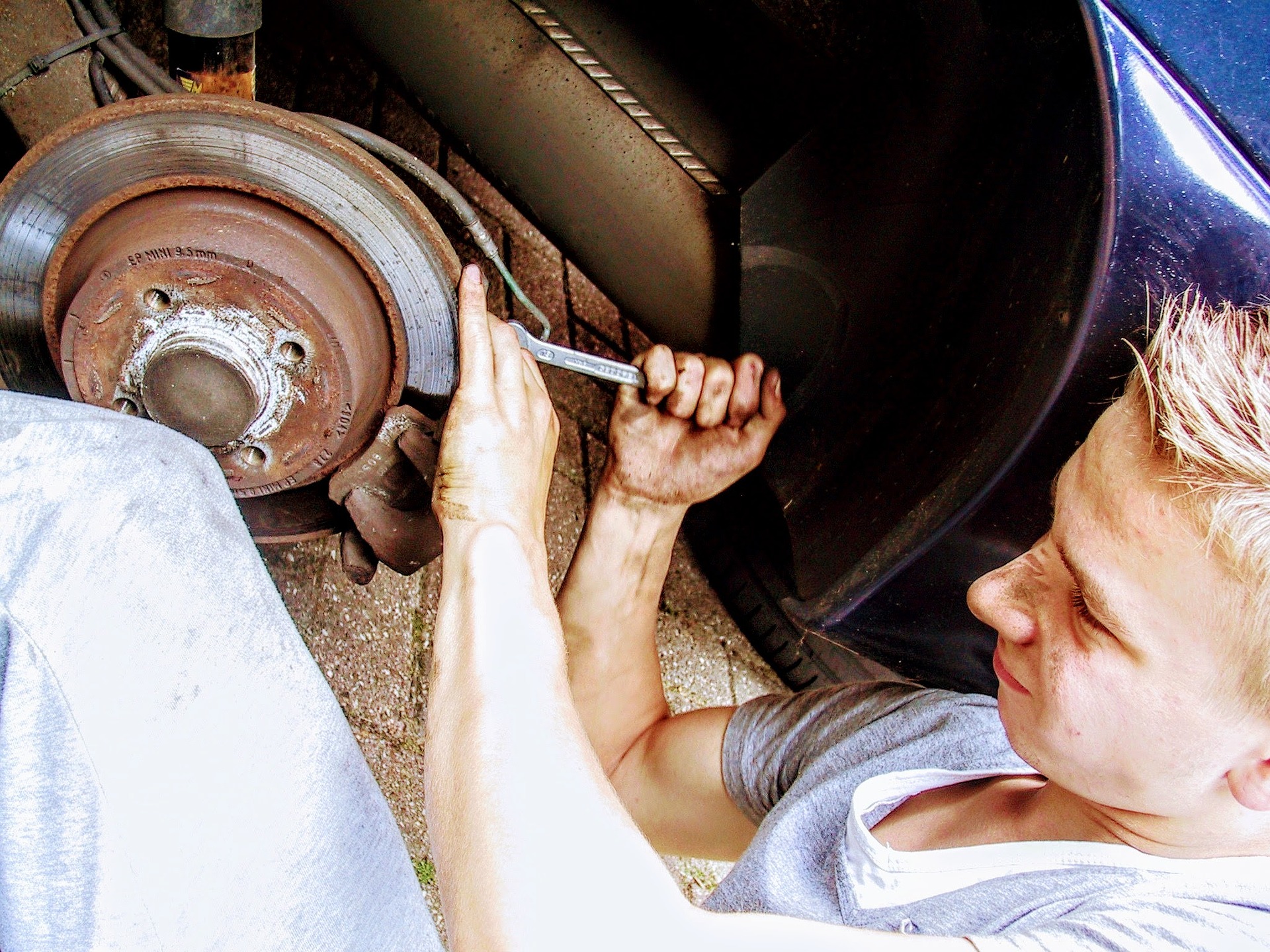 Brake service
Using our cylindrical tester we check the condition of the brake system and issue a report for each measurement.