We offer a wide range of spare parts for trucks, trailers and semi-trailers to all truck owners.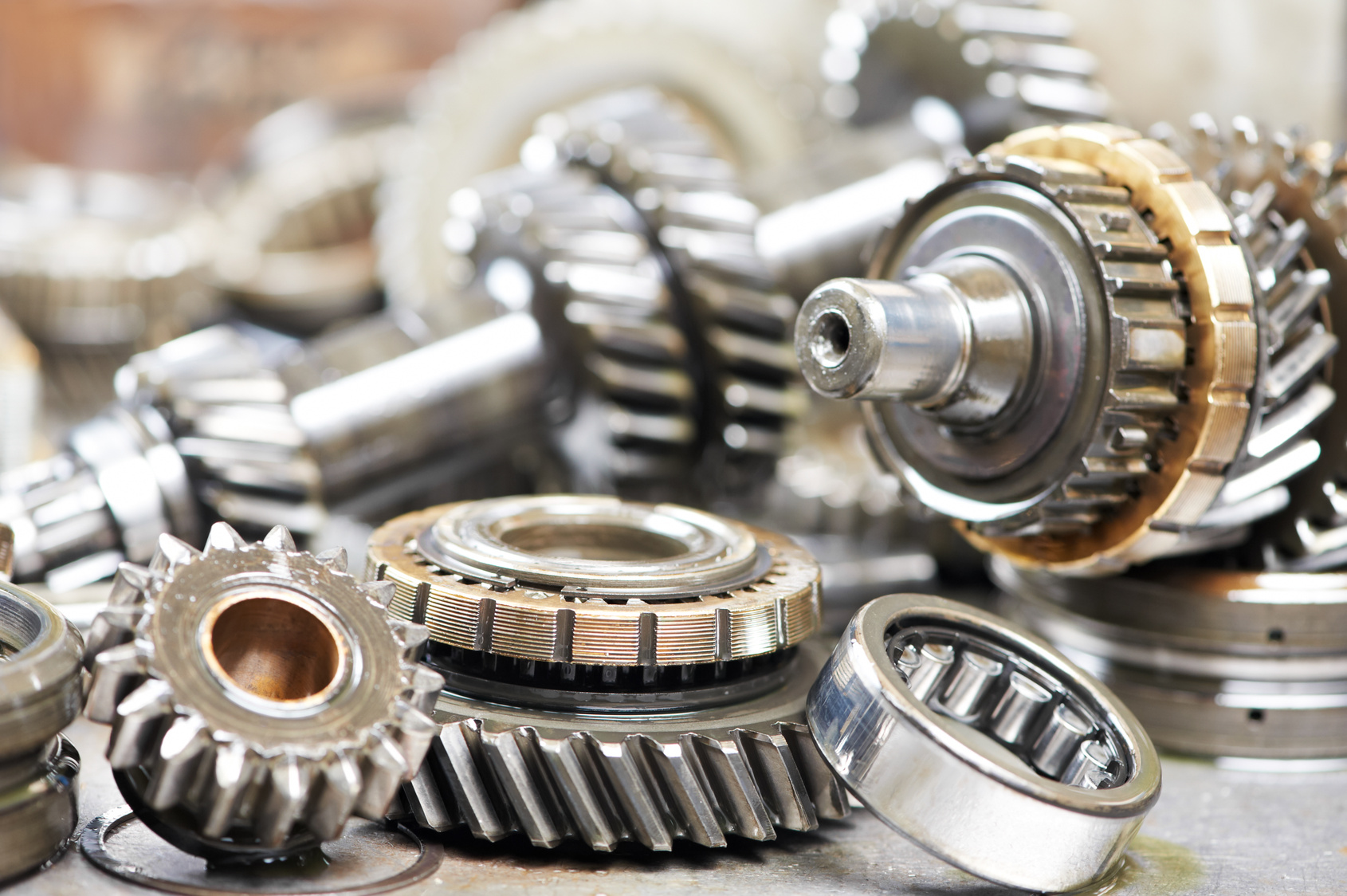 Since we are an authorized service of LOHR and Kassbohrer brands, we have a complete set of all spare parts for trucks of these brands permanently in stock. We also offer original Mercedes Benz spare parts. However, truck owners of other brands can also rely on timely supply of spare parts and expertly carried our repairs and service.
The range of our supplementary assortment includes windscreen wiper fluid, engine coolants and engine, gearbox and hydraulic oils.